ABC renews three more shows on a day full of renewals, pickups and the occasional rejection
ABC has renewed "Body of Proof," "Private Practice" and "Don't Trust the B—– in Apt. 23," slotting in three more shows for its future slate.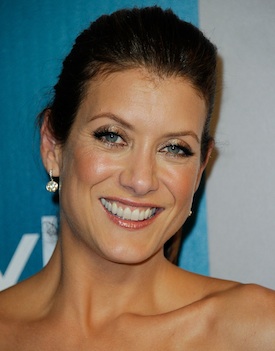 The network on Friday had already picked up a slew of new shows and renewed a few others, including "Scandal" and "Wife Swap."
"Body of Proof," a medical procedural starring Dana Delaney and created by Chris Murphey, will return for a third season with a 13-episode order.
Also read: Connie Britton Drama 'Nashville,' 'Red Widow' and 'Red Van Man' Picked up By ABC
"Private Practice," the "Grey's Anatomy" spinoff created by Shonda Rhimes, will return for a sixth season with star Kate Walsh.
The final renewal,"Apt. 23," is a vote of confidence in a new show. The Wednesday night comedy debuted midseason, airing after "Modern Family."