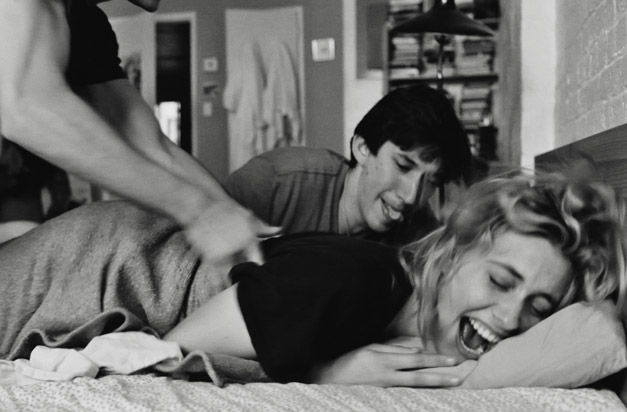 This story first appeared in OscarWrap: Nominations Preview
If this there's any excitement to be found in the Academy Awards for this Oscar curmudgeon, it's in the occasional moments of unpredictability. Think of the 2008 nominations: Tommy Lee Jones getting a Best Supporting Actor nod for "No Country for Old Men" would have been a shoo-in — but to be up for Best Actor for the little-seen "In the Valley of Elah"? Total ringer. Or perhaps the most famous ringer in memory: Marisa Tomei, whose nomination for "My Cousin Vinny" in 1992 put her up against the formidable opposition of Judy Davis, Joan Plowright, Vanessa Redgrave and Miranda Richardson. She was the ringer of the bunch right up until the moment when she won.
So while I'm currently enjoying "Alternate Oscars," an entertaining book by legendary film critic Danny Peary in which he reassigns (and occasionally agrees with) the Academy's choices from 1927- 1991, I will indulge in a little wishful thinking for my favorite would-be ringers of 2013, accepting no blame if they don't make it to the Final Five and no credit if they do.