Kevin Kasha has been promoted to executive VP, worldwide acquisitions and co-productions, at Anchor Bay Entertainment.
The promotion was announced Friday by Anchor Bay Entertainment president Bill Clark.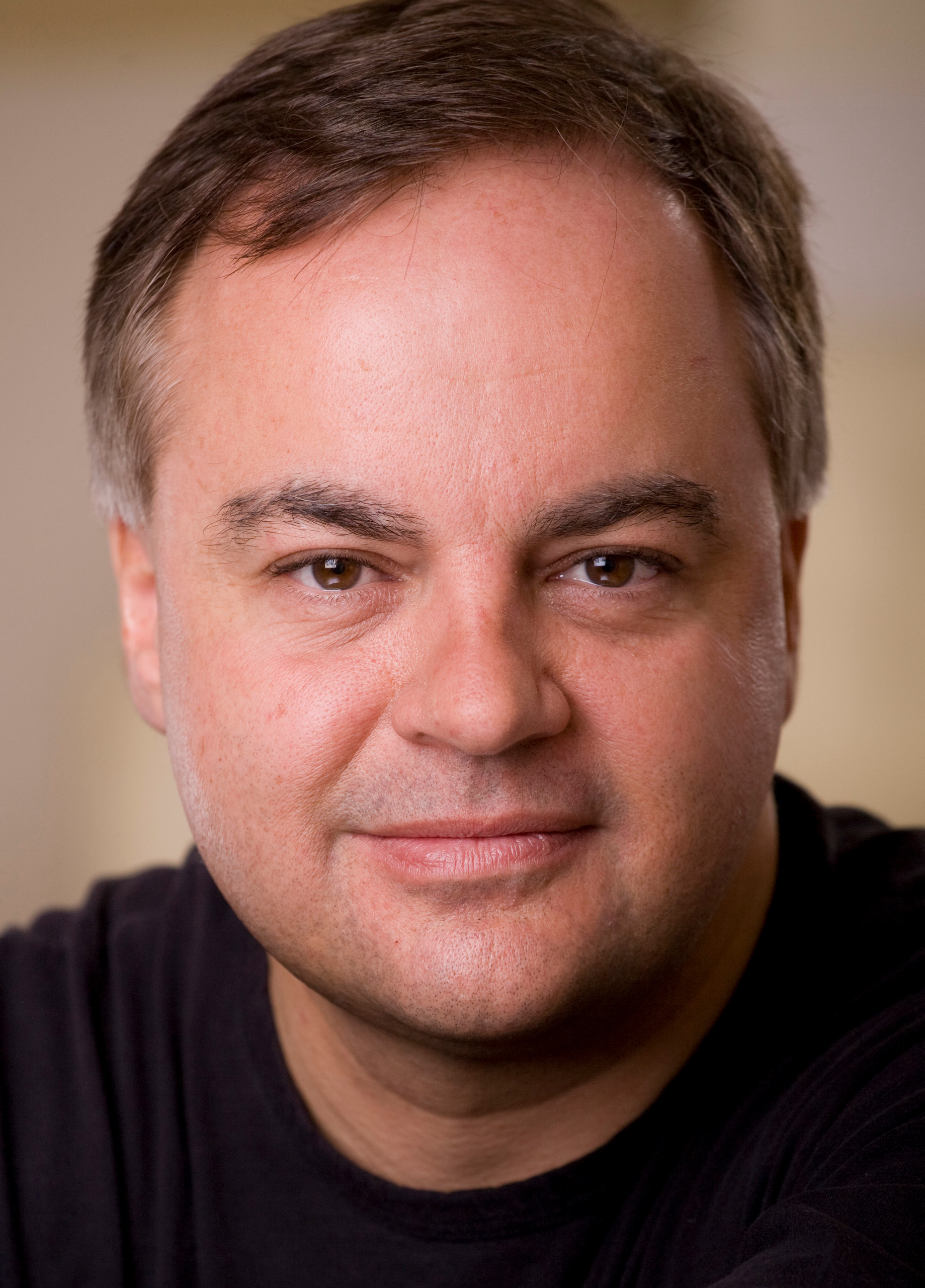 Kasha joined Anchor Bay Entertainment in December 2008 and helped to launch the Anchor Bay Films division. He has acquired nearly 40 films for the company, including "City Island" and "Solitary Man."
"Kevin has led the charge in creating our new division, Anchor Bay Films," Clark said in a statement. "His knowledge of this industry and his keen eye, coupled with his passion for film, have made him invaluable. The company has expanded from releasing genre-based and catalog product to offering our retail partners great independent films with leading Hollywood talent in merely 18 months."
Before joining Anchor Bay, Kasha was senior VP of acquisitions and programming for New Line Home Entertainment. Before that he was executive VP of Miramax Home Entertainment.
Anchor Bay Films, a division of Anchor Bay Entertainment, offers a fully integrated distribution capability and an international distribution solution through its operations in the United Kingdom, Canada and Australia, as well as distribution capabilities in other key territories.
Anchor Bay Entertainment is the home entertainment division of Starz Media.