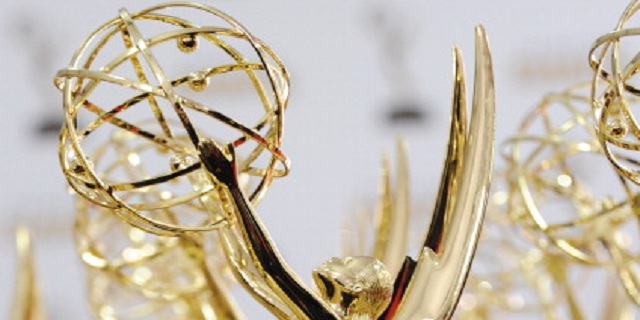 CNN's sister network HLN will once again host the Daytime Emmy Awards this year, airing the ceremony live from Los Angeles on Sunday, June 16.
The 40th Annual Daytime Entertainment Awards will take place at the Beverly Hilton hotel from 8 to 10 p.m.
Also read: 'General Hospital' Leads Daytime Emmy Nominations With 23
HLN's broadcast of the ceremony last year — its inaugural presentation of the Daytime Emmys — was the network's most-watched, regularly scheduled broadcast (excluding news) in the network's history, HLN's executive vice president & general manager Scot Safon noted while announcing the broadcast Thursday.
Former "Let's Make a Deal" host Monty Hall and producer Bob Stewart ("The $25,000 Pyramid," "To Tell the Truth") will be honored with the Lifetime Achievement Award this year, National Academy of Television Arts & Sciences chairman Malachy Wienges said.