Dick Clark Productions, the producer behind the Golden Globe Awards, is on the block.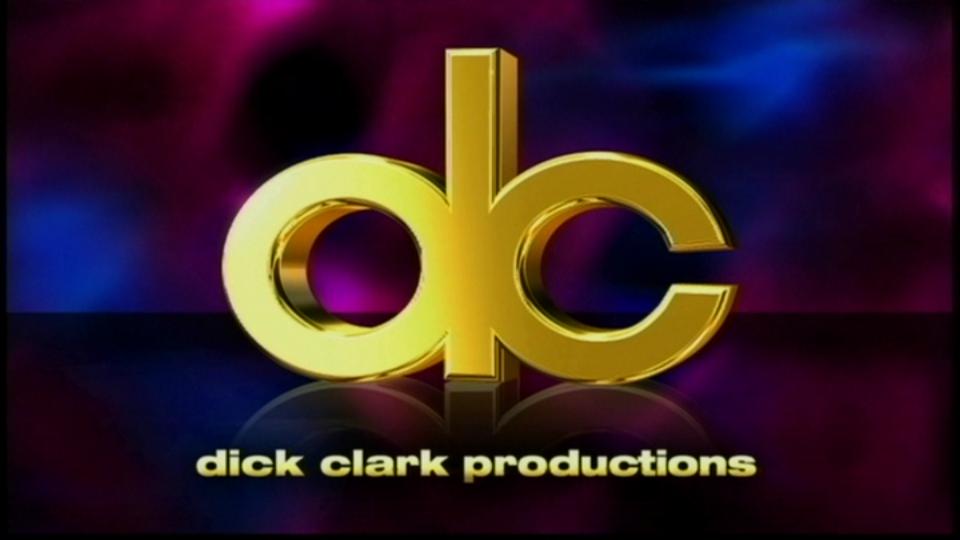 The production company has enlisted an investment bank, Raine Group, to explore a possible sale, according to a report in The New York Times.
Citing people briefed on the matter, the Times writes that those buyers may include Chinese media companies or private equity shops.
Spokespeople from DCP and Raine did not immediately respond to request for comment.
In addition to the Globes, DCP is responsible for the New Year's Eve television broadcast, "So You Think You Can Dance" and the American Music Awards.
Also read: Dick Clark Productions Wins Golden Globes Lawsuit
It is owned by Red Zone Capital, the private equity firm run by Washington Redskins owner Daniel Snyder. Snyder purchased the company for $175 million in 2007 from Mandalay Mosaic Television Group.
The company was originally started 55 years ago by Clark, the legendary "American Bandstand" host.
The sale comes after DCP engaged in a bruising legal fight with the Hollywood Foreign Press Association, the non-profit group behind the Globes, about its rights to produce the telecast.
The HFPA claimed that DCP had signed a contract with NBC to broadcast the show through 2018 without its consent. DCP countered that that an amendment in its contract allowed it to retain the rights to the Golden Globes broadcast each time it reaches a new deal with NBC and did not need the HFPA's approval.
In April, a Los Angeles judge ruled that DCP was acting within its rights when it negotiated with NBC.