James Bobin ("The Muppets," "Da Ali G Show") is writing and directing the period musical, which Disney is in negotiations to acquire
James Bobin has signed on to direct a period musical "Tribyville" a person with knowledge of the situation has told TheWrap. Disney is in negotiations to acquire the project from Gary Sanchez Productions.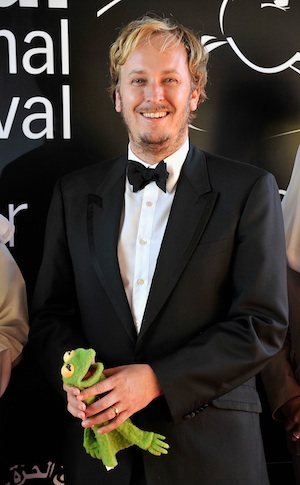 Bobin will direct from his own script, although the details are being kept tightly under wraps.
Bobin's previous credits include directing Disney's 2011 feature "The Muppets," and he is working on a sequel to star Ty Burrell.
He also wrote and was series director for "Da Ali G Show" and is credited with bringing that U.K. show to HBO, as well as helping create the Ali G character.
Run by Will Ferrell and Adam McKay, Gary Sanchez Productions' recent credits include "Bachelorette" and "The Other Guys." Its current films include "Anchorman: The Legend Continues" with McKay directing and a release date of Dec. 20, 2013.
Bobin is repped by CAA.