NBC has given the pilot "Do No Harm" a season order.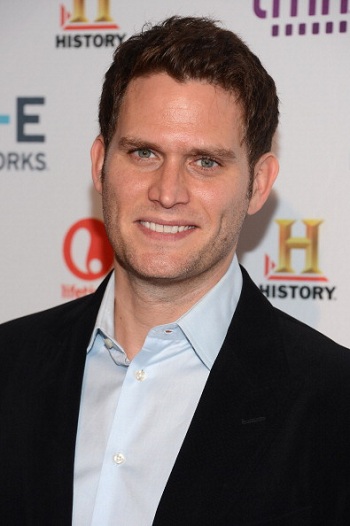 The drama, which stars "Rescue Me" alum Steven Pasquale, revolves around a brilliant neurosurgeon who wrestles with his dangerous alter-ego that threatens to wreak havoc with his personal and professional life.
Also read: NBC Orders Dick Wolf's "Chicago Fire" to Series, Renews "Law & Order: SVU"
Alana De La Garza and Ruta Gedmintas also star in the series, which is produced by Universal Television.
David Shulner wrote the pilot and is producing along with Peter Traugott and Rachel Kaplan. Michael Mayer, who directed the pilot, is co-executive producing.
The network has also picked up the drama "Infamous" to series. Formerly known as "Notorious," the series us described as an "opulent soap in which a female detective returns undercover to the wealthy family she grew up in — as the maid's daughter — to solve the murder of a notorious heiress who was once her closest friend."
Katherine LaNasa ("Two and a Half Men") and Neil Jackson ("Quantum of Solace") star in the Universal Television/Berman Braun production. Liz Heldens ("Prime Suspect") wrote the pilot and is producing with Gail Berman, Lloyd Braun and Gene Stein. Peter Horton directed the pilot.
The Hollywood Reporter first reported the news.
Photo: Getty Images