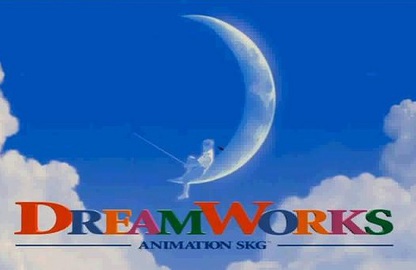 DreamWorks Animation may go it alone.
So says Bloomberg, which reports that the studio may self-distribute when its current pact with Paramount concludes in 2012.
A spokesperson for DreamWorks Animation declined to comment, but Bloomberg cites three people with knowledge of the situation.
Also read: DreamWorks Animation Nixes Distribution Extension with Paramount
On the face of it, the scenario makes sense.
DreamWorks Animation parted ways with Paramount after the studio remained firm on its threats that it would not renew its deal unless it received more than the 8 percent it was getting paid to market and roll out the animation house's films.
That left the studio with few attractive alternatives. It's unlikely that many of the other major studios, most of whom have their own in-house animation divisions, would sign on to distribute DreamWorks Animation's films at a lower price.
DreamWorks Animation may distribute its movies to theaters electronically, Bloomberg reports. It may also market and distribute films from other producers.
However, CEO Jeffrey Katzenberg reportedly hasn't made the final decision, so the studio could sign with another distributor.