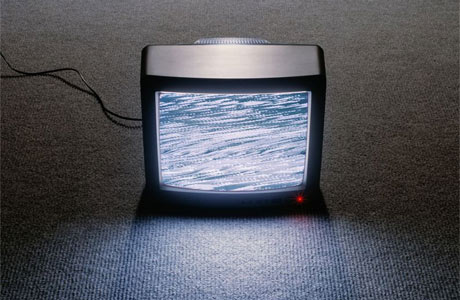 After largely sitting out the carriage disputes that have riled the television business for much of the past year, the Federal Communications Commission is set to inject itself into the retransmission debates.
FCC Media Bureau chief Bill Lake announced Wednesday that the commission would issue a Notice of Proposed Rulemaking on retransmission.
"The cash demands of broadcasters are rising faster than the distributors' willingness to pay, and the result has been a growing number of cliffhanger negotiations – and some that have fallen off the cliff," Lake said in his remarks at a Media Institute luncheon speech in Washington.
"The Media Bureau will prepare a Notice that will take a broad look at what more we might do to advance the statutory objectives of allowing retrans fees to be set by market forces while protecting the interests of consumers," Lake added.
Though historically such negotiations have taken place behind close doors, as carriage fees have become a more important revenue stream for networks, talks have seeped into public view and pulled signals have become more common place.
Lake said the impetus for the FCC's move could be traced to the two-week long blackout that occurred last October once talks derailed between Cablevision and Fox.
Beyond announcing the notice, Lake gave few details about how the FCC would act, but said that it might examine what "good faith negotiations" means. He stopped short, however, of saying the commission would mandate that the networks and cable companies engage in binding arbitration when carriage deals expire.
In response, Senator John Kerry (D-Mass.), who had been pushing legislation to reform carriage negotiations, announced he would table his bill. Kerry was proposing to impose fines if companies negotiated in bad faith.
Industry groups generally praised the FCC's decision to take up the retransmission issue.
"With broadcaster blackouts at the highest level in a decade, we applaud the FCC for taking this important step forward and recognizing the need to change outdated rules," the American Television Alliance said in a statement.