FilmDistrict has tapped Jim Orr as its new president of distribution, the company announced on Thursday.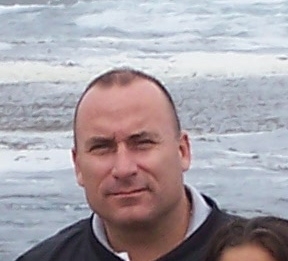 Orr, a former MGM and Paramount executive, succeeds Bob Berney, who exited in November as the independent distributor announced it was eliminating its New York office.
Orr will oversee all aspects of the company's feature film distribution and report directly to CEO Peter Schlessel.
"We're really excited to have Jim join the FilmDistrict team," Schlessel said in a statement. "His outstanding relationships with exhibitors, knowledge of the marketplace and years of experience in every aspect of distribution make him the perfect fit for our new team and our slate."
Also Read: Bob Berney Out at FilmDistrict on Heels of Depp's 'Rum Diary' Flop
Orr was most recently president of Steamboat Rock Entertainment, serving as a consultant for Miramax and Tugg. He joined Steamboat after five years at MGM and 19 at Paramount.
At FilmDistrict, which was founded by Schlessel, Graham King and Timothy Headington, Orr will oversee distribution for its upcoming slate, which includes "Lockout," "Red Dawn" and "Safety Not Guaranteed." "Lockout," a sci-fi action film that stars Guy Pearce, opens Friday.
Just last month, FilmDistrict announced Christine Birch as its new president of marketing, replacing Berney's wife, Jeanne Berney.