Stacey Farish, a leading ad sales executive, joins us from The Los Angeles Times as we look to our next phase of growth
I am pleased to share the news that Stacey Farish, a leading advertising sales executive, has been named publisher of The Wrap News.
Stacey comes to us from The Los Angeles Times, where she has spent the last four years, most recently as the Vice President for Media Entertainment. We are putting out the news release below and look forward to her driving our continued growth in the coming year and beyond.
Please join me in welcoming Stacey, and our thanks to all our readers for their enthusiastic support!
S.
­
STACEY FARISH NAMED PUBLISHER OF THEWRAP.COM
Respected Entertainment Advertising Executive Joins Leading
Multi-Platform Media Company Serving the Entertainment Industry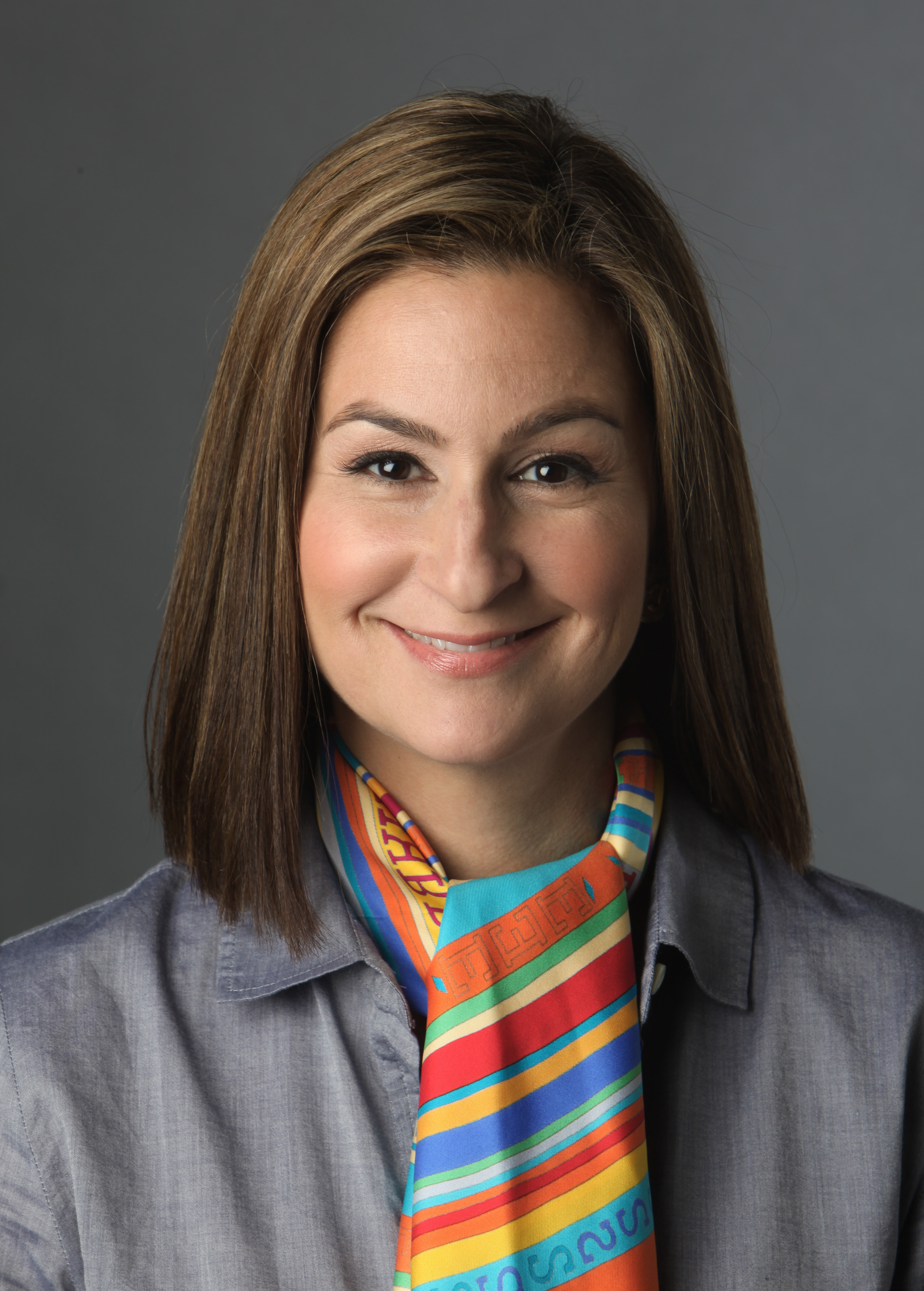 (Los Angeles, CA) – November 4, 2011 –The Wrap News, Inc., the leading news organization covering the business of entertainment and media, is pleased to announce that veteran advertising executive Stacey Farish has been named Publisher.
The position is a sign of continued growth at the multi-platform media company serving the entertainment professional and enthusiast in the digital age.
Farish joins TheWrap from The Los Angeles Times, where she has been the Vice President of Media and Live Entertainment, driving significant revenue through such new products as Culture Monster Wednesdays and innovative television ads.
"The time was right for us to bring in top notch leadership on the publishing level, and we could not have hoped for a more respected and experienced leader than Stacey Farish to join our team," said Wrap CEO Sharon Waxman.
"It's been thrilling to watch the growth of TheWrap from its start to the position it occupies today, driving the news agenda with breaking news and analysis. I am incredibly excited to join this organization and help drive the next phase of growth," said Farish.
Farish joins TheWrap as the site has grown significantly in direct traffic and global reach as the entertainment news provider to Reuters. The company has also ventured into new data products with ItsontheGrid and will imminently launch a dynamic ranking system, the PowerGrid.
She will join the company on January 1 as The Wrap's current head of advertising Sheri Jennings transitions to an independent role as an advertising consultant, with TheWrap as her first client.
Farish is one of the most respected advertising executives in the entertainment ad sales space. She has been a leading executive at the Los Angeles Times since 2007, building a suite of advertising products in the entertainment and media categories that significantly grew the newspaper's revenue.
Among those was creating a weekly arts directory. This new product has become a destination where every cultural organization can afford an ad in the paper and has evolved into a weekly section for readers to enjoy.
Prior to the Los Angeles Times, Farish headed up the West Coast sales team for ABC Radio Networks as well as Dial Communications Global Media.
*******
Visit www.TheWrap.com daily to stay abreast of the breaking industry news that matters most. And sign up for TheWrap's daily essential news summary, First Take, and for Hollywood's most comprehensive database for working professionals, ItsontheGrid.com.
About The Wrap News Inc.
The Wrap News Inc., founded by award-winning journalist Sharon Waxman in 2009, has established itself as the leading news organization covering the business of entertainment and media. As a multi-platform media company, The Wrap News Inc. is comprised of TheWrap.com, the award-winning, industry-leading outlet for high-profile newsbreaks, investigative stories and authoritative analysis; ItsontheGrid.com, the most current, relevant film development database; ThePowerGrid, an algorithmic, data-driven ranking system for every person, project and company in the film business; and TheGrill, an executive leadership conference centered on the convergence of entertainment, media and technology. The Wrap News, Inc. is backed by Maveron, a venture capital firm based in Seattle, Washington and co-founded by Starbucks CEO Howard Schultz and Dan Levitan.
TheWrap was named the best online news site for 2009 at the National Entertainment Journalism Awards by the Los Angeles Press Club, along with several other awards for investigative reporting, criticism and feature writing. TheWrap was named one of the "100 Most Important Online Publishers" in 2010 by OMMA, the magazine of online media, marketing and advertising.