Network buys "meaningful" minority stake in Oyster.com, hoping to tap into online travel revenues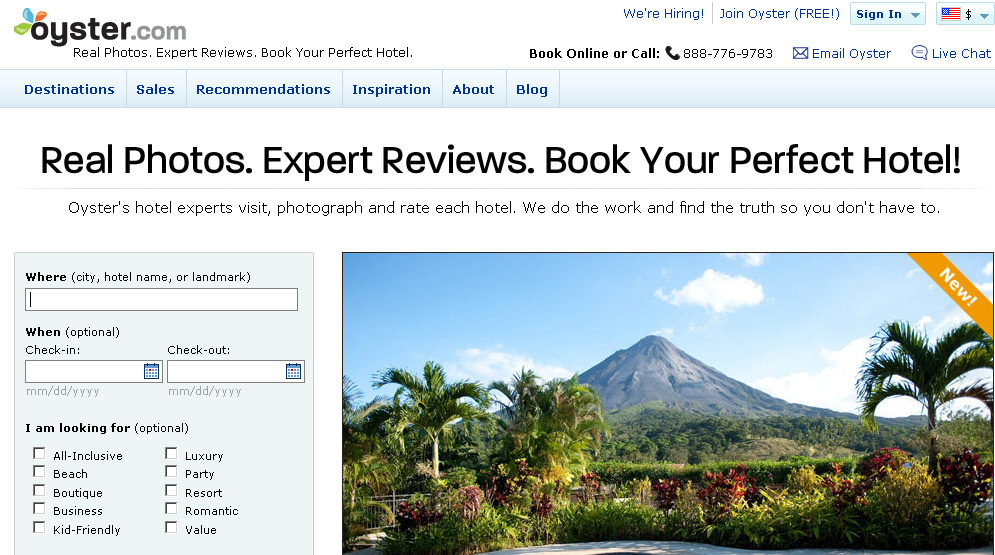 The Travel Channel announced on Monday a $7.5 million investment in hotel booking site Oyster.com.
The parties did not disclose what stake that $7.5 million represents — calling it a "meaningful interest" and "major investment" but a minority partnership.
The move is part of the Travel Channel's attempt to get a cut of revenues generated by travel sites like Oyster, Expedia, Hotels.com, Priceline and others used by vacationers.
Laureen Ong, the network's president, described the deal as a "transformational event for the Travel Channel," allowing "us to go beyond the inspiration and entertainment we offer on television."
Oyster.com, founded in 2008, publishes "objective, in-depth hotel reviews written by trained journalists who document their visits through thousands of photographs."
"The only way to really know about a place is to actually go there," Elie Seidman, co-founder and chief executive officer of Oyster.com, said in a release. "Everything else is just a guess."