The executors of Michael Jackson's estate asked Discovery Communications Inc. Chief Executive Officer David Zaslav to cancel a televised re-enactment of the pop star's autopsy.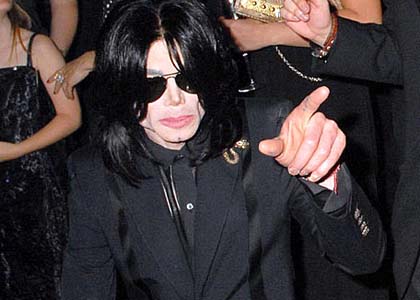 A Discovery channel in Europe plans to air "Michael Jackson's Autopsy: What Really Killed Michael Jackson" next month, executor John Branca and John McClain said in a letter released today.
"Your decision to even schedule this program is in shockingly bad taste, insensitive to Michael's family, and appears motivated solely by your blind desire to exploit Michael's death," the executors said in the letter.