Carter Blanchard's spec script goes to DreamWorks, which paid mid-six figures
DreamWorks won a bidding war to acquire "Glimmer," shelling out mid-six figures for Carter Blanchard's sci-fi spec script.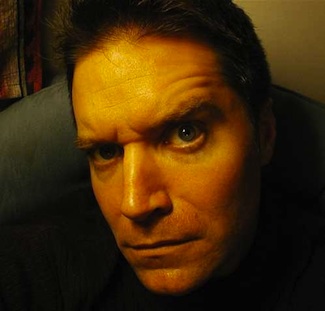 The plot involves both time travel and found footage, two subjects near and dear to DreamWorks co-founder Steve Spielberg.
Madhouse Entertainment's Adam Kolbrenner will produce, with the company's Robyn Meisinger and Ryan Cunningham executive producing.
Also read: DreamWorks and Reliance Close their Deal: Hollywood Faces a Sea Change
Blanchard (pictured) recently sold "Near Death" to Fox Searchlight and has "Dead Asleep" set up at Contrafilm. He also wrote a draft of Universal's "Immortals."