"Precious: Based on the Novel 'Push' by Sapphire" was the big winner at Friday night's Film Independent Spirit Awards, taking home awards in all five of the categories in which it was nominated.
The most-honored independent film of the year, Oscar favorite "The Hurt Locker," was not eligible. After showing at the Toronto Film Festival in the fall of 2008, it was nominated for two Spirit Awards (both in the acting categories) that year, disqualifying it from this year's awards and essentially nullifying the event's value as an Oscar precursor.
"Anvil! The Story of Anvil" won for Best Documentary, with the band performing their song "Metal on Metal" during the show, and again at the end of the evening.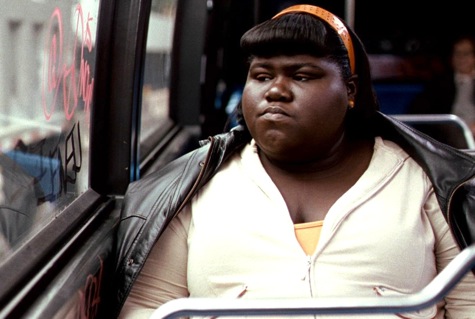 The complete list of winners;
CHAZ & ROGER EBERT TRUER THAN FICTION AWARD
Bill Ross & Turner Ross, "45365"
Natalia Almada, "El General"
Jessica Oreck, "Beetle Queen Conquers Tokyo"