Steven Spielberg's "War Horse" is getting the royal treatment.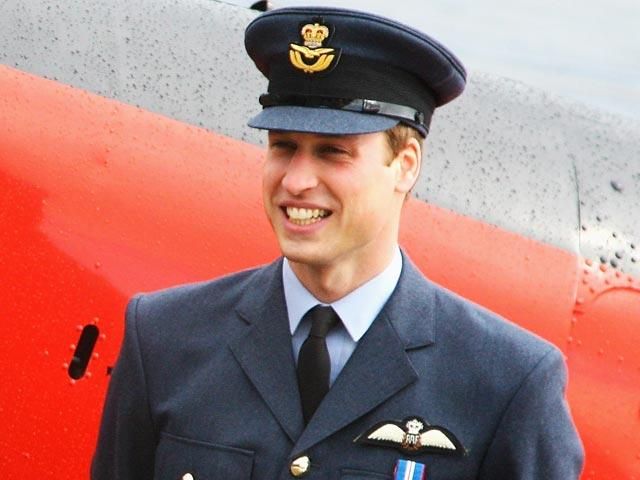 The London premiere of the movie — happening Jan. 8 at Odeon Leicester Square — will benefit the Foundation of Prince William and Prince Harry, DreamWorks Pictures announced Thursday. The foundation supports military charities.
Also read: Steven Spielberg's 'War Horse' Trailer Is a Whinnying Effort (Video)
Prince William and his wife, Kate Middleton, will attend the premiere. They will also greet Spielberg and members of the cast.
Also invited to the show are 600 current and former members of the British military and members of their family.
The military-themed royal rollout is fitting, as "War Horse" is set in rural England and elsewhere in Europe during World War I. The book on which it is based, by Michael Morpurgo, was originally published in Britain in 1982, and the accompanying theatrical production — which eventually went to Broadway — debuted in London in 2007.
"War Horse" opens in U.S. theaters Sunday.