It's looking like Ronni Chasen's friends and family were right.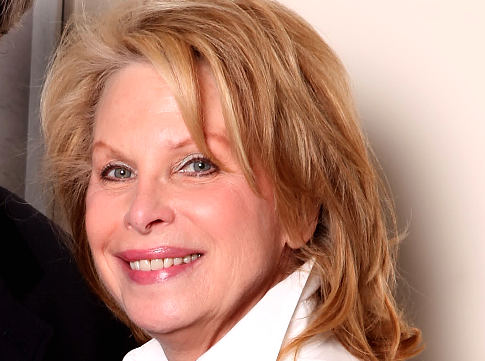 In the more than three weeks since the Hollywood publicist was murdered, the people who knew her best insisted again and again that nobody in Chasen's life would have any reason to kill her.
"She was the most innocent of us all," producer Lili Fini Zanuck said in her eulogy of her friend on Nov. 21. "She had no enemies."
Read also: Ronni Chasen's Colleagues Skeptical of Investigation Breakthrough
If preliminary ballistics report results turn out to be right, it looks like Chasen didn't have any murderous enemies after all — just the terrible luck to be in the wrong place at the fatally wrong time near a desperate man with a gun.
In a press conference Wednesday afternoon, Beverly Hills Police Chief Dave Snowden said that results received from Los Angeles County Sheriff's lab match the gun that ex-con Harold Smith used to commit suicide on Dec. 1 to the weapon used to murder Chasen on Nov. 16.
While stressing the investigation was still ongoing, Snowden added, "we believe that Mr. Smith acted alone, we don't believe it was a professional hit."
The people closest to Ronni Chasen have been saying that all along.
As theories of an ordered assassination, gang initiations, road rage and other speculation swirled, some of which TheWrap reported on, the truth, it now seems, about how Chasen ended up dead in her Mercedes with five bullets is much simpler.
To her friends, she was no more than a hardworking professional whose life senselessly ended as she made her way home from a Hollywood premiere afterparty.
Immediately after the shooting, at the packed and tearful memorial service and in conversation as the investigation continued, shellshocked friends repeatedly proclaimed that 64-year old Chasen didn't have a secret life and wasn't involved in any shady affairs, art deals or debts gone wrong.
"If someone was following her," said friend and fellow publicist Kathie Berlin at the service for Chasen at Los Angeles' Hillside Memorial Park, "we all would have known it."
Screenwriter Lawrence Cohen, Chasen's brother and the co-administrator of her estate, weighed in last week, telling the "New York Times" that he thought his sister was the subject of road rage.
Like many, Cohen also disputed any involvement by Smith, who he called a "deranged person" lying to fellow residents of the transient Hollywood hotel he lived at about killing Chasen.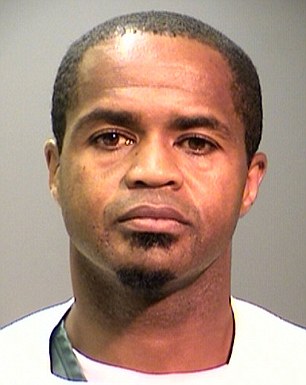 Having only been out of jail for three years since his last conviction for robbery in 1998 – in Beverly Hills, no less — the 43-year old Smith killed himself when police approached him in the lobby of the Harvey Apartments on the afternoon of Dec. 1. He almost certainly turned his gun on himself because the convicted felon knew he would spend the rest of his life behind bars.
Smith, who police believe was traveling around Los Angeles on a bike, was said to have consistently told others at the complex on the 5600 block of Santa Monica Boulevard in Hollywood that he would never allow himself to be returned to prison.
Maybe the frequent drug user, whom police were tipped off to after "America's Most Wanted" ran a segment on the Chasen murder on Nov. 20, was out of his head and as BHPD detectives moved towards him, fear took over and he unthinkingly took his own life.
We'll likely never know what was going through his mind.
There's still a lot about the death of Ronni Chasen we don't know and, as the BHPD reiterated on Wednesday, the case isn't closed yet — but it looks like its getting there.
It looks like patience and police work, plus a tip from television, paid off.