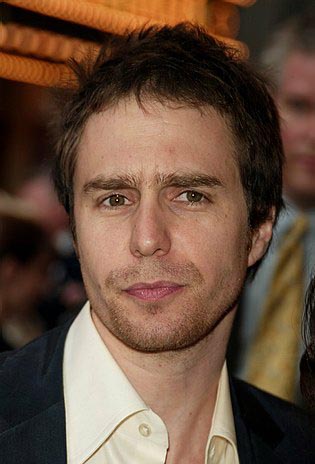 Sam Rockwell is in talks to re-team with his "The Assassination of Jesse James By the Coward Robert Ford" director Andrew Dominik and co-star Brad Pitt for the comedic crime saga "Cogan's Trade," the actor's publicist has confirmed to TheWrap.
Dominik's adaptation of George V. Higgins' ("The Friends of Eddie Coyle") novel finds Pitt playing a professional enforcer who investigates a heist that takes place during a high-stakes poker game held under the protection of the mob.
While Rockwell's role isn't set yet, he has committed to be a part of the ensemble cast, which also includes Australian actress Bella Heathcote.
Pitt and his Plan B partner Dede Gardner will produce with Chockstone's Steve Schwartz and Paula Mae Schwartz, while Roger Schwartz will serve as a co-producer.
Inferno Entertainment will finance the film and handle its international sales. Inferno's Bill Johnson and Jim Seibel will exec produce with Marc Butan.
Rockwell recently starred in "Iron Man 2" and "Conviction," and his powerful performance as a wrongly-accused killer in the latter film has made him a strong contender in the Oscar race for Best Supporting Actor. He recently wrapped Jon Favreau's "Cowboys and Aliens" as well as the Jonah Hill comedy "The Sitter."
While CAA is packaging the project, Rockwell is represented by Gersh, and his casting was first reported by Deadline.