In new post, executive will work to expand the company's reality TV division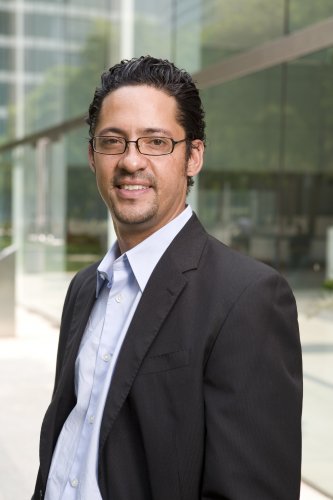 Wayne Sampson has been named vice president of development at Dick Clark Productions, the company announced.
In his new post, Sampson will focus on expanding the company's reality division. He will report to Will Staeger, senior vice president, programming and strategic development.
Sampson previously worked at the Discovery Channel where he served as the director, development & production for Discovery's West Coast office and helped develop such series as "Airline Repo," "AMP'd", "Bidder Rivals", "Ghost LAB," and "Howe & Howe Tech."
Prior to Discovery Channel, Sampson held a role as director of original series for Spike TV where he developed and oversaw production on "Deadliest Warrior", "Disorderly Conduct", "MANswers", "Pros vs. Joes" , "The Ultimate Fighter", "Unsolved Mysteries" and "1000 Ways to Die."