Tom Sawyer and Huckleberry Finn could be coming to ABC soon — but they won't be the Tom Sawyer and Huckleberry Finn that Mark Twain envisioned.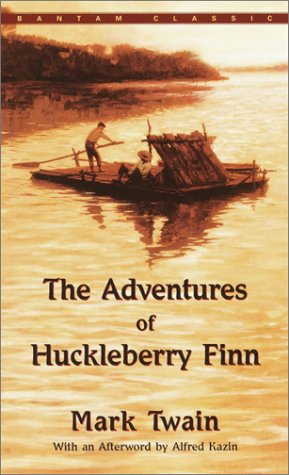 ABC is developing a drama based — very loosely, it would seem — on Twain's famous characters. The mystery-adventure series, tentatively titled "Finn & Sawyer," would re-cast Twain's creations as "young men in their 20s" who "form an investigative firm in a bustling, steampunk New Orleans."
Also read: ABC Announces Fall Premiere Dates — Including for "Modern Family"
Jason Richman and David Zabel, who previously worked on the ABC police procedural series "Detroit 1-8-7," will write and executive-produce the project, via the Temple Hill Entertainment production company, which has an overall deal with ABC Studios.
Hollywood Reporter first reported news of the "Finn & Sawyer" development.