Sony Pictures Classics has taken U.S. rights to the Toronto title, "The Patience Stone," the company announced on Sunday.
The film was adapted from the award-winning novel of the same name, and directed by the book's author, Atiq Rahimi. It played at the Toronto International Film Festival and will be released in 2013.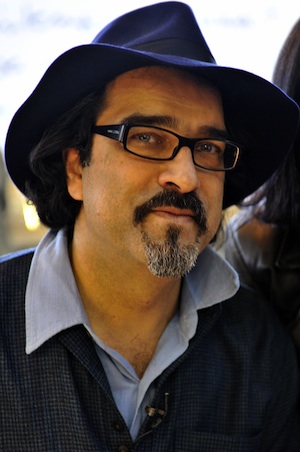 The film is Rahimi's second fiction feature and stars the Iranian actress, Golshifteh Farahani. The film was produced by Michael Gentile and co-produced by Studio 37, Corniche Pictures and Razor Films. "The Patience Stone" marks Sony Pictures Classics second acquisition with Razor Films this year.
Also read: 'Silver Linings Playbook' Wins Toronto Audience Award
In the film, Farahani plays a woman who begins an affair with a solider in a war-torn Middle Eastern country where lives surrounded by devastation.
"I am proud and happy that the prestigious company Sony Pictures Classics will distribute my film in the U.S. and that Michael Barker, Tom Bernard and their team share the artistic ambition of 'The Patience Stone' in order to fight all forms of intolerance against human values, as we have unfortunately witnessed in certain Muslim Countries recently," said Rahimi.