Former "Will & Grace" star Sean Hayes will play a "former accompanist" to Maya Rudolph's Ava character
"Will & Grace" star Sean Hayes has been cast on the upcoming second season of the NBC comedy "Up All Night."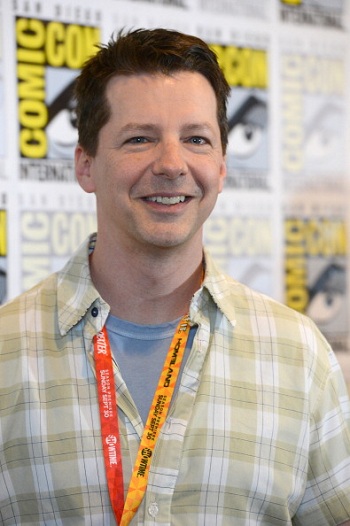 The show's Facebook page has posted that Hayes will star in a multi-episode arc and will portray the "former accompanist" of talk-show host Ava Alexander, played by Maya Rudolph.
Also read: NBC's "Up All Night": Now With More Maya Rudolph
No airdate for Hayes' debut on the series has been announced.
Hayes recently starred as Larry Fine in the Farrelly Brothers' "The Three Stooges."
The second season of "Up All Night" premieres Sept. 20 at 8:30 p.m.