Universal Pictures is giving "Pitch Perfect" a limited early release in a move it hopes will generate buzz for the a cappella comedy.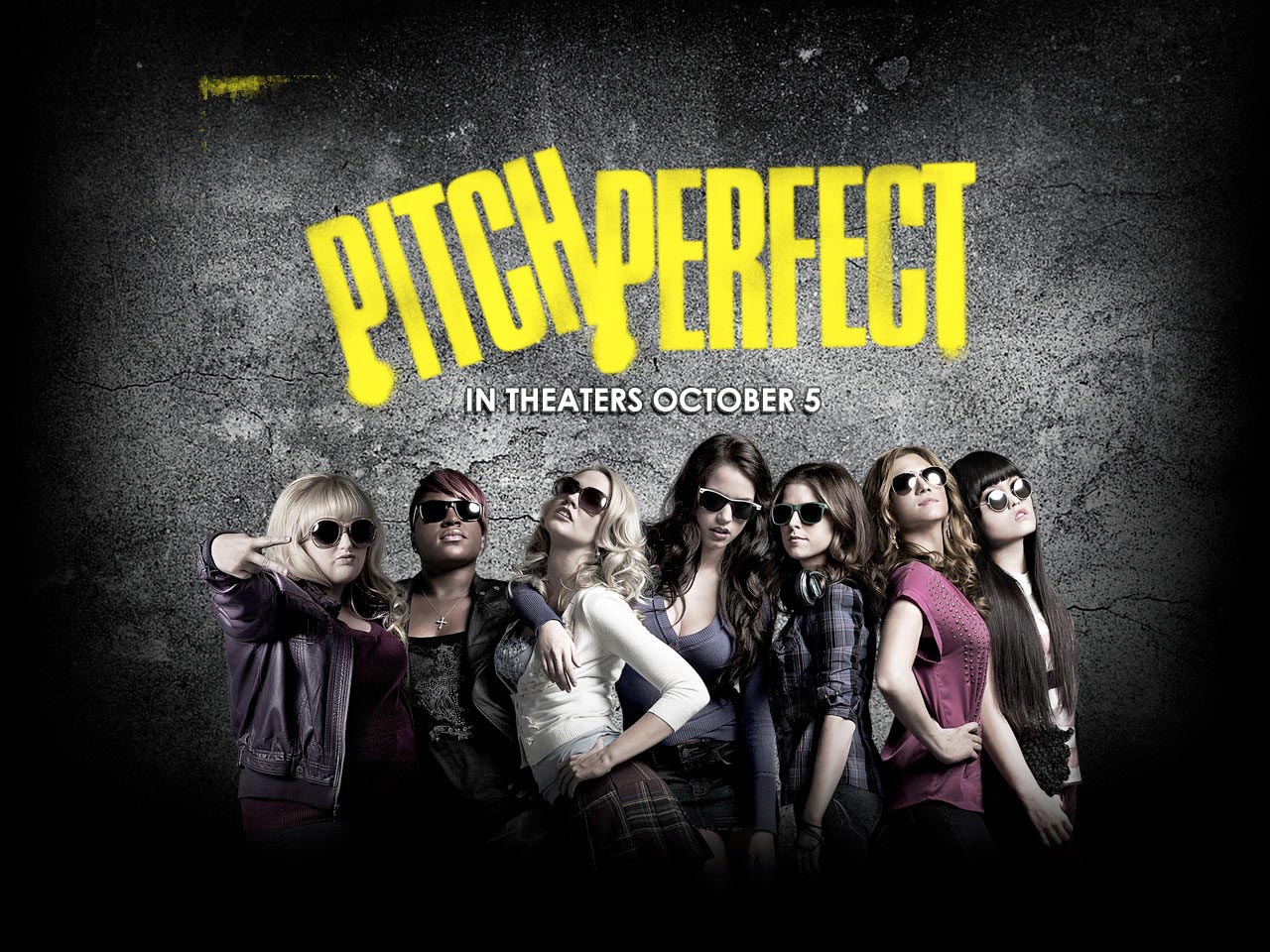 The studio said it will release the film in a limited number of theaters across North America on Friday, Sept. 28, 2012. The musical comedy will get its wide release a week later, as originally planned on Oct. 5.
Early limited releases are usually deployed to bolster a film's awards chances or to spread word-of-mouth for indie fare; it is not a traditional roll-out for more mainstream films like "Pitch Perfect."
Universal said it was motivated to push up the premiere of the film because of a strong response at screenings and healthy social media buzz surrounding the picture.
The film stars Christopher Mintz-Plasse ("Superbad"), Anna Kendrick ("Up in the Air"), Rebel Wilson ("Bridesmaids") and Elizabeth Banks ("The Hunger Games") and centers on an all-girls a cappella group and their quest to win the championships.
Universal co-financed the film with Gold Circle Film. Jason Moore, best known for his work on shows like "Dawson's Creek" and "One Tree Hill," is making his feature debut as a director.