Univision Communications made a pair of new additions to its board of directors Tuesday, electing Discovery Communications president and CEO David Zaslav and Joe Baston Patino, president of television and content for Grupo Televisa, S.A.B. to the board.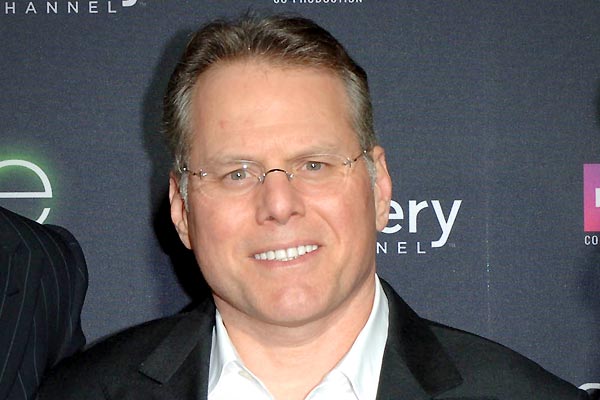 "David's years of success in building TV channels and José's deep familiarity with Spanish-language media make them natural and valuable additions," Univision Communications chairman Haim Saban said of the elections.
Zaslav (pictured), who has been president and CEO of Discovery Communications since Jan. 2007, preceded his run at Discovery with nearly two decades at NBC Universal, serving in a variety of positions, including president of cable and domestic TV. He also sits on several other boards, including those of the National Cable & Telecommunications Association, the Cable Center and Center for Communication. Zaslav's other positions include a spot on the board of trustees for the Paley Center for Media.
Patino, meanwhile, has been Televisa's president of television and content since Dec. 2008. He also sits on Televisa's board of directors.
"We look forward to adding their perspectives to our diverse, robust team as we continue to focus on growing and strengthening Univision's business to keep pace with the rapidly expanding U.S. Hispanic population," Saban said.