AMC's flagship series returns Oct. 22

"I know the neighborhood John Kelly comes from, I know the culture," said news show host

Republican Speaker of the House ribs Donald Trump at Al Smith charity dinner in NYC

Gift cards are always a nice option, guys

The rules are simple. Being correct is hard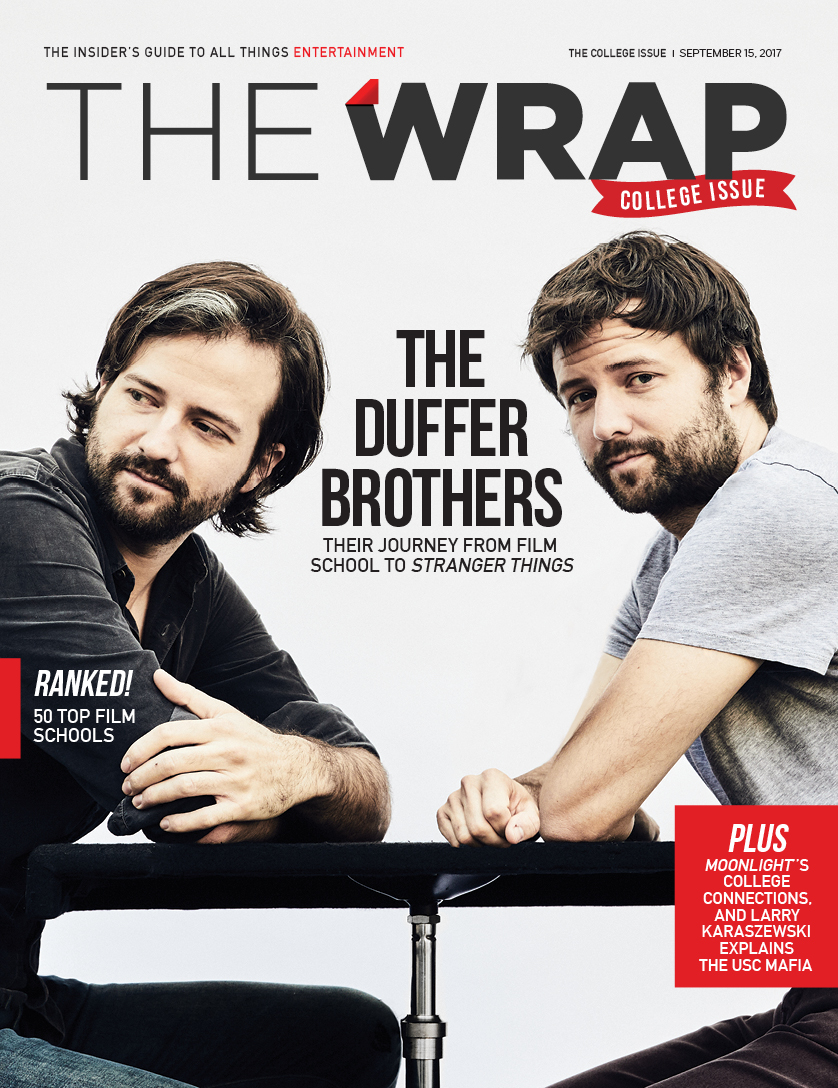 Where does "Boo 2! A Madea Halloween" rank in the Madea Cinematic Universe?

TheWrap critic Alonso Duralde orders the MCU, including "Thor: Ragnarok"

From classics like "Law and Order: SVU" to underrated true crime docs like "The Confession Tapes"

Hint: Archie is a heartthrob in both

There are plenty of fantastic horror movies to bingewatch
In the original, Fierstein's outrageousness got you through the play's lumpy soap opera moments. Urie, in the revival, works the suds

"My agency had obviously pimped me out to this creep," actress says of her former reps at CAA

"I was appalled and disgusted," animal-rights activist Linda Howard says

Director Rebecca Taichman turns a forgotten play into a guilty pleasure worth watching

"Great horror exposes raw nerves. It reflects our disquiet back at us," writes the creator of Syfy's "Channel Zero"