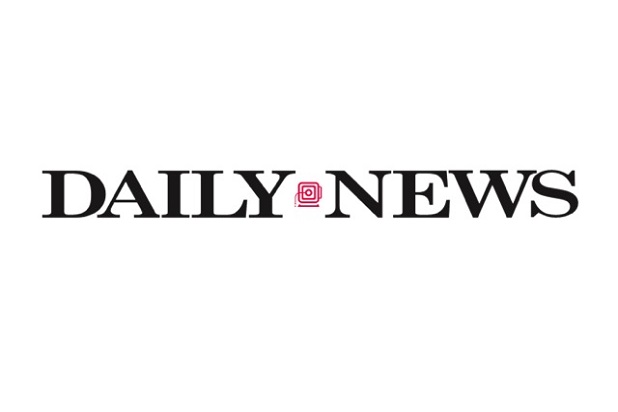 An attorney for scandal-plagued baseball slugger Alex Rodriguez has filed a defamation lawsuit against two reporters for the New York Daily News and former New York Police Department commissioner Bernard Kerik, claiming that the trio conspired to defame him with a trumped-up disciplinary complaint.
In the suit, filed in U.S. district court in New York on Wednesday, Joseph Tacopina accuses Daily News reporters Nathanial Vinton and Michael O'Keeffe of working with Kerik to smear Tacopina's reputation.
Also read: NY Yankees Star Alex Rodriguez Sues MLB Over Banned-Substances Investigation
"This case presents a unique and outrageous set of facts: a conspiracy between two unethical newspaper reporters, Nathanial Vinton ('Vinton') and Michael O'Keeffe ('O'Keeffe'), and a convicted felon and liar, Bernard Kerik ('Kerik') to defame an attorney, Plaintiff Tacopina, by filing a fraudulent disciplinary complaint against Tacopina so tat the New York Daily News ('Daily News') could publish an article describing the allegations," the suit, which also lists the Daily News Corporation as defendants, reads. "The article contains numerous factually inaccurate statements and falsely implies that Tacopina engaged in unethical conduct and is an unethical attorney."
The suit, which characterizes Vinton and O'Keeffe as "two reporters who are obsessed with ridding the sports world of performance enhancing drugs ('PEDs')," says that the pair have "reached a new low in their coverage of the New York Yankee third baseman Alex Rodriguez's dispute with Major League Baseball over alleged PED use by Rodriguez."
See video: Stephen Colbert Suggests NY Yankees' Alex Rodriguez Try Combat Juggling
As for Kerik, the suit alleges, the former commissioner "wanted to rehabilitate himself by blaming all of his criminal convictions for corruption and fraud on Tacopina, who once served as his attorney."
The trio came together, the suit alleges, and hatched a plan in which Kerik would file a "frivolous" complaint against Tacopina, which Vinton and O'Keeffe reported on, resulting in a "defamatory" article.
"In hatching their clever, but corrupt plan, (a) Kerik believed that he would be insulated from liability by reason of New York's recognition of a privilege for statements made in judicial and quasi-judicial proceedings ('litigation privilege'), and (b) Vinton and O'Keeffe believed that, in reporting on the contents of documents filed by Kerik in an actual disciplinary proceeding, they would be protected by the privilege set forth in New York Civil Rights Law."
The suit goes on to allege that O'Keeffe has "admitted in effect" that he and Vinton engineered Kerik's filing of his complaint so that they could publish a negative story about the attorney.
A spokesperson for the New York Daily News did not immediately respond to TheWrap's request for comment.
Kerik and Tacopina have a contentious history, one that has already led to one other lawsuit. In late January, Kerik sued Tacopina and  fellow attorney Michael Ross for malpractice, claiming that Tacopina had convinced Kerik to accept a guilty plea by telling him it would have no repercussions, then held secret meetings with federal prosecutors "where privileged information and/or false information was exchanged and provided against the interest of his client, Mr. Kerik."
Pamela Chelin contributed to this report.