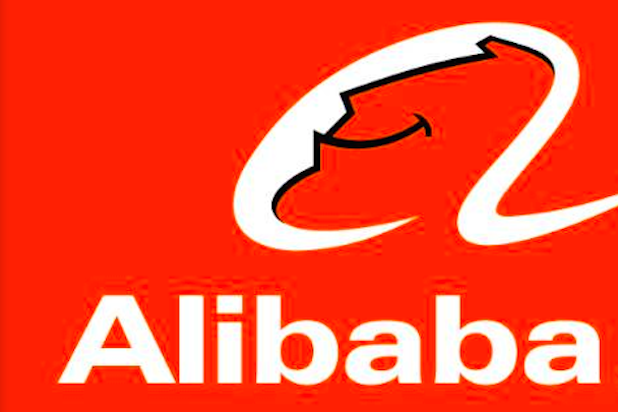 Chinese e-commerce giant Alibaba has partnered with Yufeng Capital, a private equity firm co-founded by its executive chairman Jack Ma, to pay $1.22 billion for a minority stake in Youku Tudou. Youku Tudou is the largest online video site in the world's largest country, and has drawn many comparisons to YouTube, which is not accessible in China.
Alibaba will acquire a 16.5 percent stake in the company while Yufeng will control 2 percent of the company's shares. Alibaba CEO Jonathan Lu will join Youku Tudou's board.
Alibaba has been on a buying spree as it prepares to go public in the United States — and competes with Tencent, a Chinese gaming and social networking company.
Also read: Tubular Labs Raises $11 Million to Help Bring Order to YouTube
Tencent merged its e-commerce operations with online retailer JD.com last month, and Tencent had been rumored to be acquiring a stake in Youku Tudou earlier this year. That deal never materialized, but the Financial Times reported over the weekend that Hollywood studios are working with Tencent on a Netflix-like service.
Youku Tudou is just two years old, formed in 2012 by the merger of the two namesakes, both midsized online video entities at the time.
"Alibaba's investment will strengthen Youku Tudou as China's largest online video platform and further differentiate our services and user experience," Youku Tudou Chairman and CEO Victor Koo said in a statement.
Also read: Maker Studios: Disney Deal Approved, Relativity Bid Too Late
Alibaba has spent more than $3.5 billion on acquisitions over the past year, and the company's stellar financial performance has buoyed Yahoo, which owns a 24 percent stake in the company.
This latest deal underscores the growing fascination with online video across the globe. American media companies made investments in or acquired a variety of online video companies over the past few months, Disney's $500 million acquisition of Maker Studios the foremost example.
"We are excited to cooperate and work closely with Victor and his team to support their innovation in this key emerging space as well as accelerate our digital entertainment and video content strategy," Ma, co-founder of Alibaba, said in the statement. "This is an important strategic initiative that will further extend the Alibaba ecosystem and bring new products and services to Alibaba's customers."