"American Idol" contestant Phillip Phillips is back and ready to be judged, after a health scare earlier Thursday, an individual close to the production told TheWrap.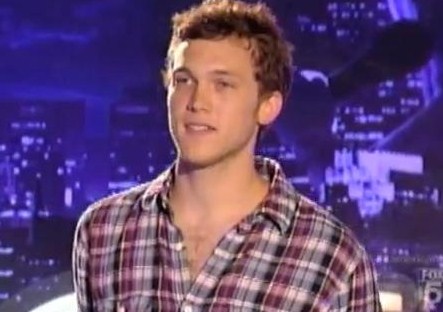 Phillips, known for performing with his guitar on the singing competition, received emergency medical treatment Thursday morning after complaining of severe pain in his abdomen, TMZ reported.
Also read: "American Idol" Fall Girl Symone Black: Relax, She's Fine!
But rest easy, PP aficionados; the six-string strummer is fine, and is currently at "Idol" awaiting Thursday night's Top 13 results show, the individual close the the production said.
Also read: "American Idol" Flu: Has Hollywood Week Gone Way Too Far?
While the exact nature of Phillips' illness was not revealed, TMZ suggested that it could have been gallstones, an affliction that sent him to the hospital earlier this year.
This season of "Idol" has been marked by medical maladies: Last month, auditioner Symone Black caused hearts to skip a beat when she fell from the stage after appearing to faint following her performance of Otis Redding's "(Sittin' On) the Dock of the Bay." Contestant Imani Handy also collapsed twice in one episode, causing her to be eliminated by the judges, while contestant Christian Lopez was seen vomiting into a trash can during one episode.
Yet another aspirant, Skyler Laine, was sent to the hospital for dehydration.