The Screen Actors Guild Awards is going digital.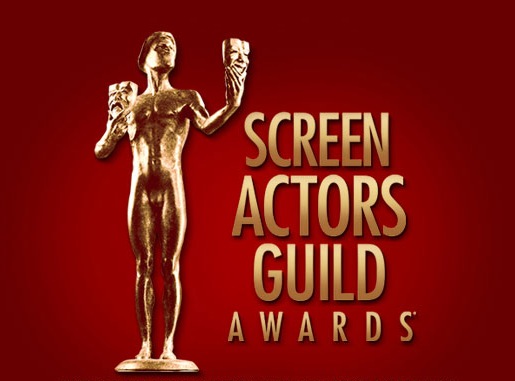 For the first time in the annual awards gala's history, performers vying for nominations will have to submit their performances online, SAG said Monday.
The labor union said it has begun accepting submissions and that the window for uploading performances in contention will close on Thursday, Oct. 25, at 5 p.m. Pacific time.
Online submissions for nominations have been available since the 9th SAG Awards, but this is the first time that the process will be wholly digital. The group said that is was part of an effort to make the show "greener."
Nominations for the 19th Annual SAG Awards will be announced on Wednesday, Dec. 12, at the Pacific Design Center in West Hollywood.