ABC has purchased a comedy project to be executive-produced by Ben Stiller, a spokeswoman for the network told TheWrap.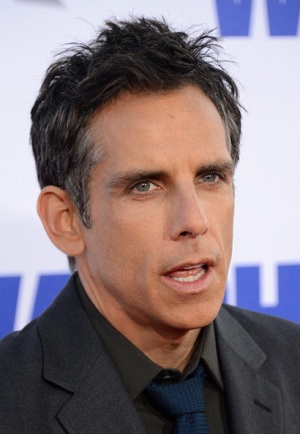 The series, entitled "Complikated," will star Bonnie Hunt as Kate, a confidently insecure woman with a complicated life.
Hunt, who previously starred in "The Bonnie Hunt Show," is also co-writing with her Bob & Alice Productions partner Don Lake.
Also read: Ben Stiller to Receive American Cinematheque Awards
Stiller's Red Hour Television is developing the project with Bob & Alice. Red Hour's Debbie Liebling and Stuart Cornfeld will also executive-produce.
Deadline first reported the news of "Complikated"'s sale to ABC.