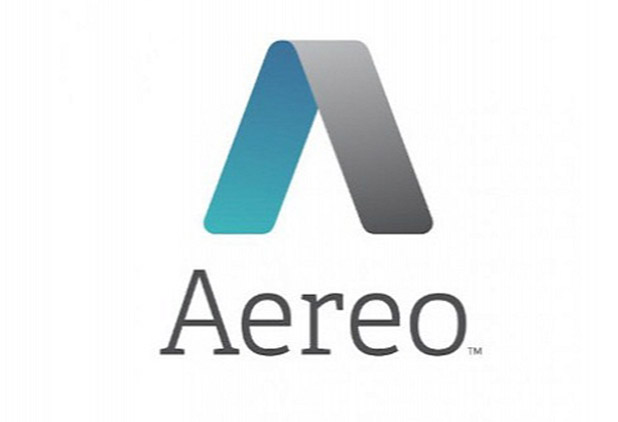 The possibility is growing that the Supreme Court will eventually be asked to settle broadcasters' legal battle with Aereo and Filmon X.
As both broadcasters and the companies await a key decision due from a San Francisco appellate court, broadcasters are stepping up the pressure on the two services. Fox Broadcasting has joined with two other owners of Salt Lake City stations to file suit in District Court of Utah challenging Aereo's subscription service in the state, arguing Aereo was illegally retransmitting their channels without license.
The suit, obtained by TheWrap, is similar to other suits broadcasters have filed against Aereo in a number of cities. All the suits take aim at Aereo's contention that it isn't retransmitting TV station signals when it provides the station signals over the Web to subscribers.
Also read: Aereo CEO Chet Kanojia – 'Cable's an Inefficient Packaging System'
Aereo argues that because it uses thousands of tiny antennas, each assigned to a single customer, it doesn't have to pay the broadcast retransmission fees that broadcasters have demanded from cable systems.
Aereo's service permits subscribers to view local TV stations on the Web or on a cellphone.
Broadcasters, who see the services as threatening their hopes to use retransmission fees as a second source of revenue — an addition to advertising — have been fiercely fighting the services.
Also read: Judge Shuts Down FilmOnX, Threatening Aereo-Like Retransmission Services Everywhere
Filmon X has also been sued by broadcasters for its service on similar grounds. FilmOn's services uses a slightly different model. Instead of offering subscriptions, Filmon offers a number of free standard definition channels and some DVR space, but charges for HD quality and extra DVR space.
The possibility of a Supreme Court is growing as the court fight increasingly moves from district courts to appellate courts and raises the possibility of conflicting decisions.
Aereo has won an appellate court decision in New York saying its service is legal. The decision has worked out to mean that Aereo and Filmon X can both offer local stations in New York, and Connecticut.
Also read: Can Broadcasters Beat Aereo at Its Own Game?
In San Francisco, the 9th Circuit Court of Appeals has heard oral arguments on a case brought by Fox challenging FilmOn and is due to rule shortly. The state of Utah is part of the 9th Circuit and an appellate court  decision in favor of Filmon could impact the latest case.
In Washington, the DC Court of Appeals is slated to hear FilmOn's appeal of a district court judge's decision imposing a restraining order banning FilmOn from its airing major network stations in much of the country.
Virginia Lam, a spokesperson for Aereo, suggested the Utah suit was a "do over."
"In 2012, Fox and other broadcasters chose to file copyright lawsuits against Aereo in the federal courts in New York.  Last year, the trial court denied Fox's and the other broadcasters' request for a preliminary injunction against Aereo. In April, the appeals court affirmed that decision and also rejected plaintiffs' request for further review.
"Fox is simply not entitled to repeated do-overs on this matter. Aereo will respond to this latest attempt at a mulligan in due course," she said.
Pamela Chelin contributed to this story.