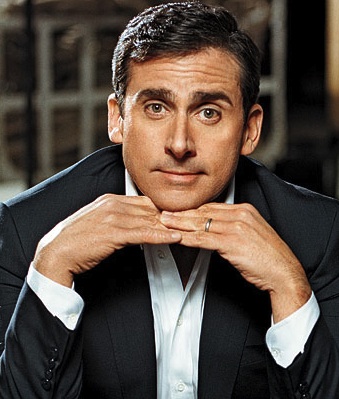 Steve Carell reiterated that he plans to leave "The Office" after the 2010-11 season, telling E! News that he'll leave the NBC sitcom when his contract expires.
Carell had previously told BBC Radio that he believed his time was up. NBC officials could not be reached for immediate comment.
Though Carell is clearly the lead and focal point, he said he doesn't think his departure would mean the end of the ensemble show.
E! News spoke to Carell on the red carpet at the premiere of "Despicable Me" on Sunday night.
"I just think it's time," he told E! Online. "I want to fulfill my contract. When I first signed on I had a contract for seven seasons, and this coming year is my seventh. I just thought it was time for my character to go."
"The Office" has been a critical success and has drawn a loyal 18-49 demo audience, but has never drawn mass viewership. It is also one of the most DVR'ed shows on television.