Casting directors in Los Angeles and New York have reached a tentative agreement on a three-year deal with the Alliance of Motion Picture and Television Producers.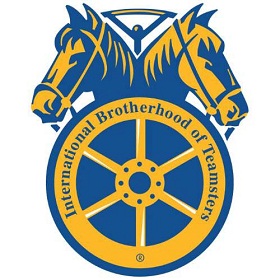 The deal comes with less with a month to go on the current contract, a one-year pact that was ratified last September. That pact included a 2% hike in minimums along with gains in employer pension and health contributions.
Also read: Casting Directors Union, AMPTP Come to Tentative Agreement
Details of the new agreement are being kept under wraps for now by Teamsters Local 399, which will present the deal to its New York and L.A. members in separate ratification meetings. New York members will vote Thurday and the L.A. vote will be held Monday.
The contract would cover about 500 casting directors and associates.The contract is the fourth collective bargaining agreement achieved by the casting directors since organizing under the Teamsters. The first came in 2005.