A congressional panel is calling out China, Russia and Ukraine as havens for piracy.
Switzerland and Italy are joining them for the first time on the Congressional International Anti-Piracy Caucus' annual watch list of chronic copyright violators.
Although the list is intended as a public shaming of sorts, it also highlights countries that have made strides to crack down on illegal downloads and sharing of movies, music and TV shows.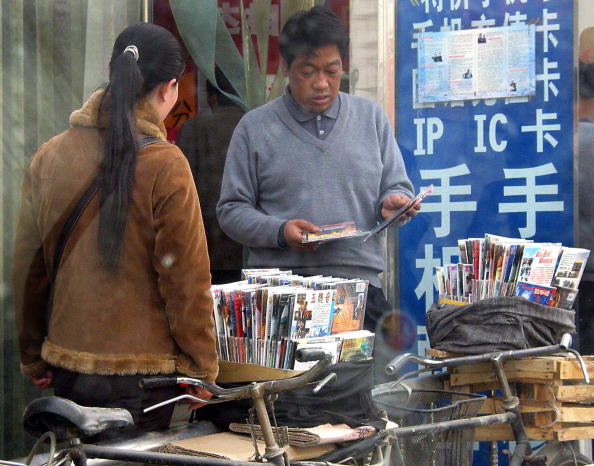 The panel noted that two nations that have been highlighted in past watch lists, Canada and Spain, have both strengthened copyright laws.
Also read: Ari Emanuel to Google: Let's Stop Piracy Together
Piracy has become a major issue for the movie and the recording industries, which link it to sliding DVD, ticket and record sales. The Motion Picture Association of America, Hollywood's primary lobbying arm, estimates that copyright piracy costs the U.S. economy $58 billion annually, although that figure has been criticized as overinflated.
The panel accused China of lax protection of everything from medical journals to video games. It noted that China's entire recorded music market was $82.8 million in 2011, while the much smaller Thailand boasted a market of $68.9 million.
However, China's leading search engine, Baidu, was lauded for removing pirated works and agreeing to pay copyright owners for songs used on its social music platform.
Russia was criticized for failing to crack down on websites such as vKontakte, which perpetually offer illegal downloads. The Ukraine was cited as "a hub" of peer-to-peer networks that carry pirated material.
Italy's Regulatory Communications Authority (AGCOM) was called out for failing to pass reforms to police piracy, while Switzerland's copyright laws were deemed "inadequate," as were its attempts to fulfill international copyright treaties.