Chloe Sevigny has just landed a killer new gig.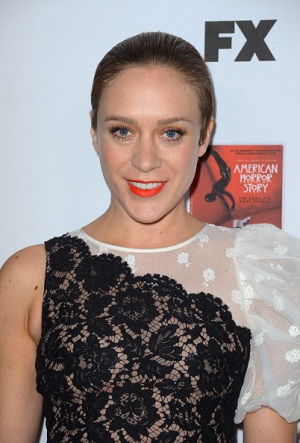 Sevigny — who's currently starring as Shelley the nymphomaniac on Fox's spooky drama "American Horror Story: Asylum" — has taken the lead in A&E's upcoming drama "Those Who Kill," the cable network told TheWrap on Monday.
Also read: Chloe Sevigny to Guest-Star on "Portlandia"
Based on the Danish series "Den Som Draeber," "Those Who Kill" centers on police detective Catherine (Sevigny) and a forensic profiler, who possess a deep understanding of the serial killers they hunt.
The pilot will shoot in Pittsburgh this fall, with Joe Carnahan ("The Grey") directing.
"Final Destination" and "The X Files" writer/producer Glen Morgan — who's developing the project with Imagine TV — is penning the project, and also executive-producing, along with Jonas Allen, Peter Bose, Brian Grazer and Francie Calfo.
Fox 21 is producing "Those Who Kill."