Christopher McQuarrie is in negotiations to write and direct Paramount Pictures' "Without Remorse," an individual with knowledge of the production told TheWrap.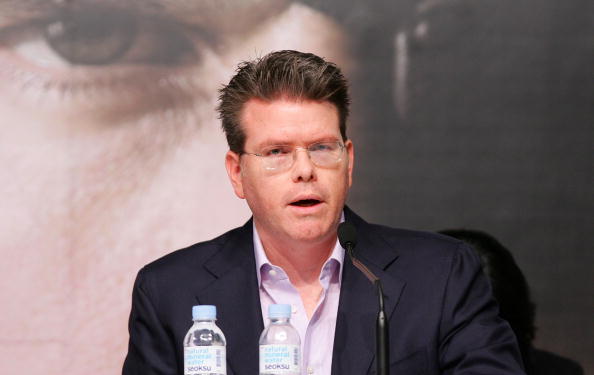 McQuarrie is best known for his mind-bending screenplay for "The Usual Suspects" and for penning the script to the historical drama "Valkyrie."
"Without Remorse" is set in the Jack Ryan universe, but it does not center on the CIA analyst. Instead, it focuses on another Tom Clancy character, John Kelly/John Clark, a black ops agent for the CIA and U.S. Army who plays a supporting role in "Clear and Present Danger" and "The Sum of All Fears."
Also read: Tom Cruise Gets Some Action in 'Jack Reacher' International Trailer (Video)
The book pits Kelly/Clark against a brutal drug ring, after its members kill his girlfriend. For Paramount, the film represents an opportunity to expand its Ryan franchise, which it plans to reboot with Chris Pine in the lead role.
McQuarrie recently worked with the studio on "Jack Reacher," its upcoming adaptation of the Lee Child's mystery series starring Tom Cruise.
Deadline first reported McQuarrie's involvement.