The case of Lupita Nyong'o's stolen Oscars dress has been closed. Which isn't to say that it's been solved.
The Los Angeles County Sheriff's Department closed its investigation on the stolen dress, worn by "12 Years a Slave" star Nyong'o, a spokesman for the department told TheWrap Thursday.
---
Also Read: Lupita Nyong'o's Missing Oscar Dress Found
---
The case was shut down after Calvin Klein, the manufacturer of the garment, decided that it didn't want to press charges. No reason was given for Calvin Klein's decision.
A suspect had not yet been identified in the case, the sheriff's department spokesman said.
---
Also Read: Lupita Nyong'o's Oscar Dress Dripping With 6,000 Pearls Stolen From Hotel Room
---
The dress, which was valued at $150,000 and adorned with 6,000 pearls, was lifted from Nyong'o's room at the London West Hollywood hotel sometime between 8 a.m. and 9 p.m. last Tuesday, two days after this year's Oscars.
The dress was found two days later back at the hotel, where it was located in a black garment bag that was hidden behind a garbage bag under a counter.
Calvin Klein has not yet responded to TheWrap's request for a comment.
---
Also Read: Lupita Nyong'o Eye-Popping Oscar Gown Was Dripping With 6,000 Pearls
---
Though the dress is said to be worth $150,000, according to TMZ, the dress' thief told the site that he took two of the pearls to Los Angeles' garment district, where they were appraised as fakes.
Oscars Red Carpet Arrivals (Photos)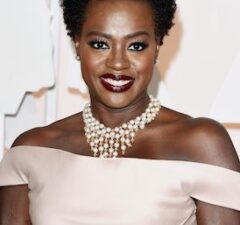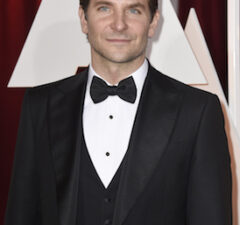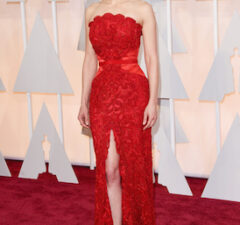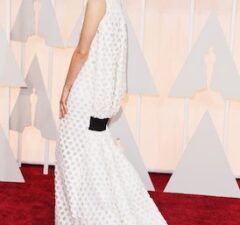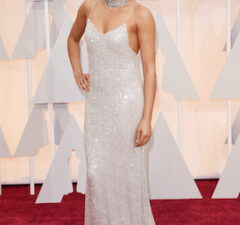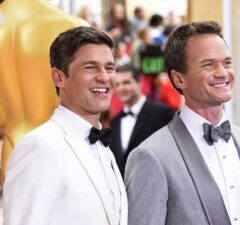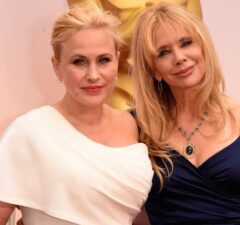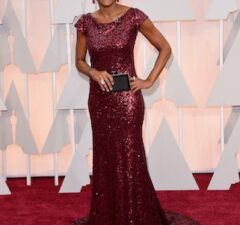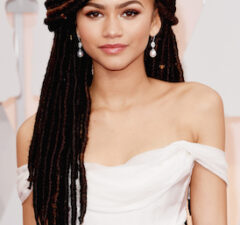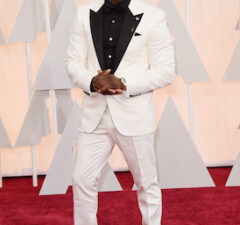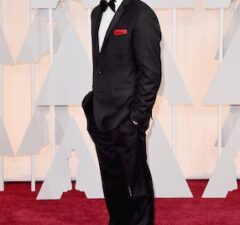 (Tap photo and swipe to view gallery)