Comedy Central has ordered ten episodes of "Brickleberry," an animated series executive-produced by Daniel Tosh, the puckish host of the network's popular "Tosh 2.0" clip show.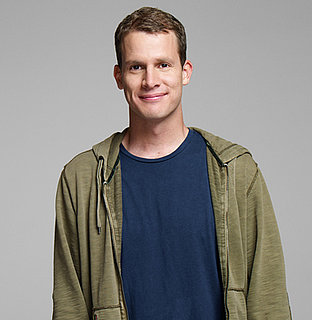 The cartoon, which will debut in 2012, will be written by creators Waco O'Guin and Roger Black (MTV2's "Stankervision") and is a co-production of Fox 21 and Comedy Central.
"Brickleberry" is set at a national park and will document the shenanigans of dysfuntional forest rangers, said Comedy Central's head of original programming and production Kent Alterman in an announcement sent out Monday. Apparently, said park is scheduled for closure but a new ranger "comes in to whip everyone into shape and save the park."
Tosh will also voice one of the characters.
"Daniel Tosh pointed a gun at our heads and asked if we would put this series on the air, and we agreed that would be a good idea," said Alterman. "It's a bonus that it's so funny."
Added Tosh in a statement: "This is going to be on TV? I thought this was a comic strip?"