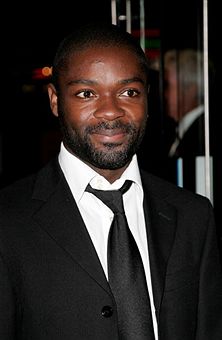 British actor David Oyelowo will play Rev. Martin Luther King Jr. in Lee Daniels' civil rights drama "Selma," according to The Hollywood Reporter.
Oyelowo has appeared in "The Last King of Scotland," "A Raisin in the Sun" and HBO's "The No. 1 Ladies' Detective Agency." He will next star in George Lucas and Anthony Hemingway's "Red Tails" as Joe 'Lightning' Little.
Hugh Jackman and Lenny Kravitz are attached to play Sheriff Jim Clark and activist Andrew Young, respectively.
Robert De Niro had previously been rumored to play Alabama Gov. George Wallace in the film, but THR reports the role has not officially been filled despite the fact that Daniels himself confirmed the casting to Moveline weeks ago. Perhaps it was just wishful thinking?
For more about the project, including problems with its financing, check out THR.