Codeblack Films has nabbed the rights to the bestselling "Flyy Girl" book trilogy, the company said Wednesday.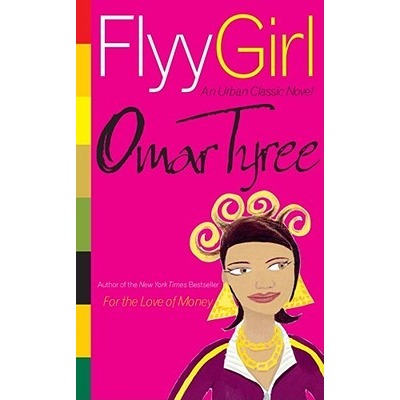 The coming-of-age story centers on a young African America woman, following her triumphs and her struggles through high school and beyond. The book has been hailed for its frank treatment of growing up, sexual exploration and its depiction of the hip-hop era.
The series was written by Omar Tyree.
Codeblack is owned by Lionsgate. The company said Tyree's books have been read by over 8 million people worldwide.
Subtitled "An Urban Classic Novel," "Flyy Girl is the first book in the franchise; the others are "For the Love of Money" and "Boss Lady."
"Omar Tyree has created a franchise with an incredible story that connects with audiences worldwide," Codeblack Films President Jeff Clanagan said in a statement. "Codeblack is excited to have the film rights for these books which have been a staple in the African-American community for more than 20 years."