Sylvester Stallone extended his "Rocky" franchise six full movies, but actor Mark Wahlberg apparently will be content if Relativity Media signs on for one measly sequel to "The Fighter."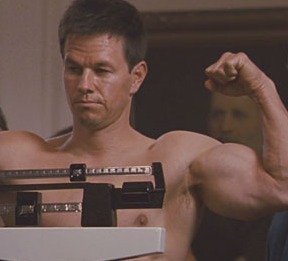 The producer-star of the Academy Award-nominated film told Entertainment Weekly that his real-life boxer character, Irish Micky Ward, had other fights that could be adapted for the big screen.
With the first film grossing over $118 milion worldwide on a budget of $25 million, a re-match might not be unreasonable.
"I got bit by the bug, and now I'm trying to plant the idea in everyone's head that we should do — not five or six 'Fighters' like 'Rocky' — but one more because the big thing that Micky Ward was famous for was his three epic battles with Arturo Gatti. So we're talking about possibly taking one more run at it," Wahlberg told EW.