Taylor Lautner, he of the million-dollar abs, will follow up "Twilight" by playing a bike messenger who gets in hot water with the mob in "Tracers."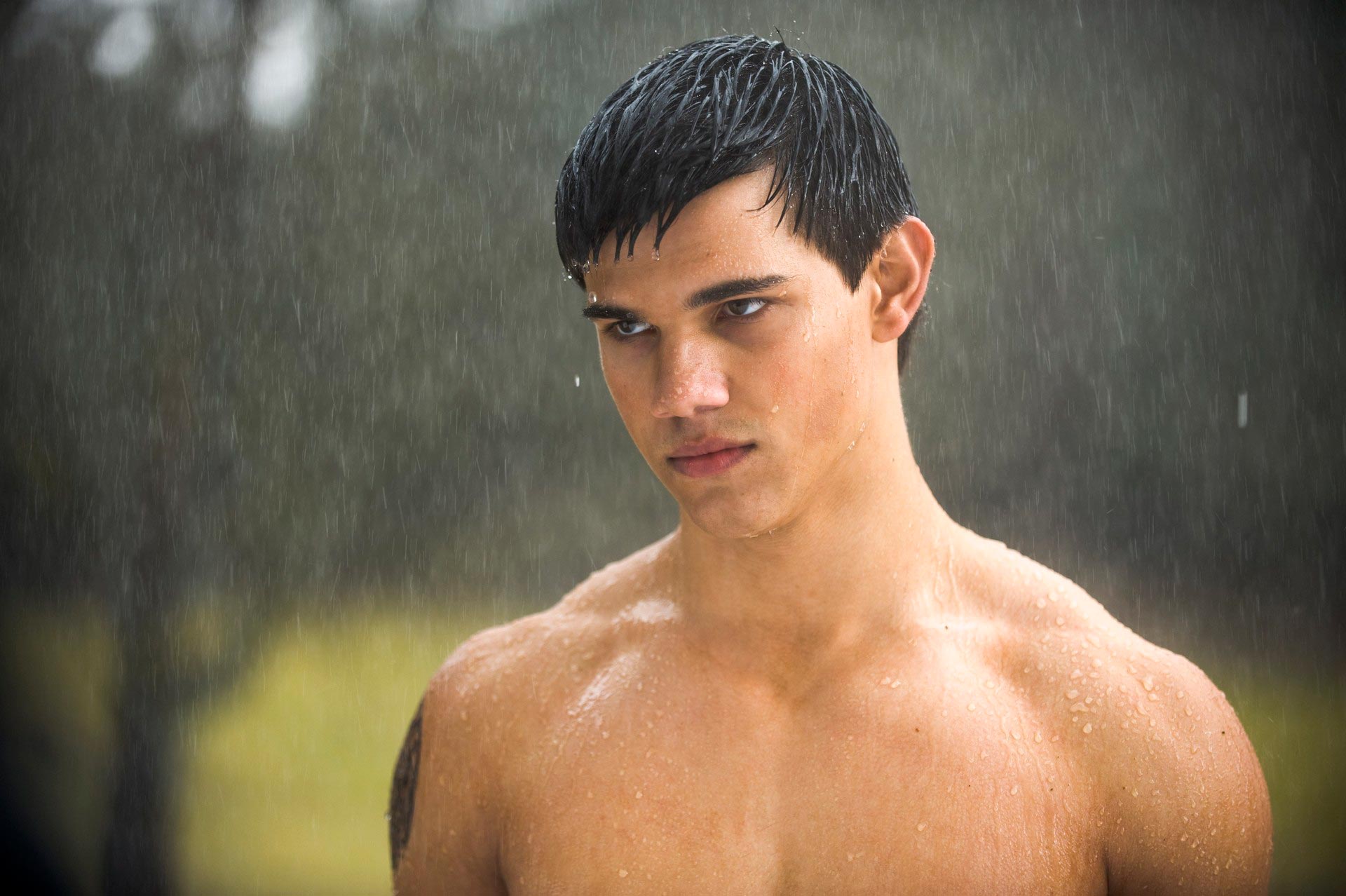 The hunky star will be seen next in the final installment of the vampire romance franchise, "Breaking Dawn: Part 2," which hits theaters on Nov. 16.
Also read: 'Stretch Armstrong' Lives — but Where's Taylor Lautner?
FilmNation Entertainment's "Tracers" will give Lautner plenty of opportunity to show off his physical prowess. The film is set in the world of parkour, the physical discipline that centers on moving efficiently around obstacles, be it by jumping, climbing or running.
Lautner will play Cam, a bike messenger in New York City, who is in debt to an organized crime gang. He gets introduced to parkour by a sexy stranger after he crashes his bike.
Daniel Benmayor ("Bruc, the Manhunt") will direct. Marty Bowen and Wyck Godfrey of Temple Hill Entertainment will produce.
FilmNation will introduce the film to international buyers at the Cannes Film Festival this month.
Although he boasts a rabid base of teen fans, Lautner has had less success outside of the "Twilight" franchise.
"Abduction," his first attempt to carry a picture, grossed a disappointing $82 million worldwide. Likewise, "Stretch Armstrong," for which Lautner was set to earn a reported $7.5 million when the project was at Universal, has moved to Relativity Media without its youthful star still attached.