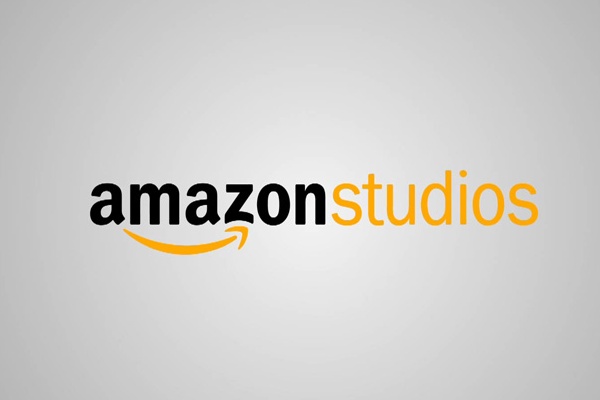 A trio of big name producers Denise Di Novi ("Crazy, Stupid, Love"), Bill Gerber ("Gran Torino") and Academy Award winner Edward Saxon ("Silence of the Lambs") have signed on to produce scripts uploaded to Amazon's site, the company announced on Thursday.
Amazon Studios launched in November 2010 as a new media film company that relied heavily on crowd sourcing. Through the web service, filmmakers and screenwriters submit their full-length movies and scripts, which are then voted on by visitors.
The company the helps get the movies that receive the most enthusiastic responses made through a first-look deal with Warner Bros.
Also read: Amazon Gets Into Movie Business, in First-Look Deal With Warners
Two of the three scripts that have been hooked up with producers — "Touching Blue" and "Children of Others," — were uploaded to the Amazon Studios site and were recognized as award winners in the company's monthly contests. The third project, "Original Soldiers" is a new story idea created by the Amazon Studios staff.
Di Novi will produce "Touching Blue." Written by Scott Mullen, the script is about a woman who can track people based on what they've touched — but who feels intense pain when someone touches her. She uses her gift to help the FBI track a serial killer.
Gerber is attached to produce "Original Soldiers," which is the story of a strike force that has to save the day when the humans' droid defense force is disabled.
Saxon is producing "Children of Others" by Barrington Smith-Seetachit. It's the story of a woman who finds out that her unborn child may be the first wave of an alien invasion. According to the release, Smith-Seetachit is moving forward with a new draft of her script.
Since its launch over a year ago, Amazon Studios has attracted more than 6,000 scripts and more than 600 test movies from writers and filmmakers.