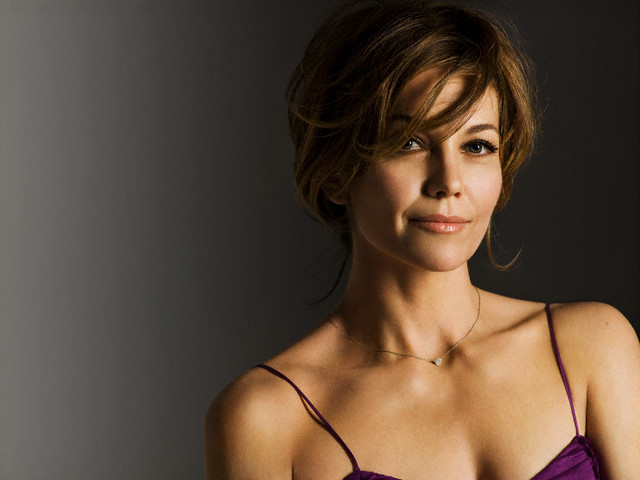 Superman has a mom.
Warner Brothers and Legendary Pictures announced Wednesday that Oscar-nominated actress Diane Lane will play Martha Kent (better known as Clark Kent's adopted mother) in the new Superman movie.
Zack Snyder is directing and, as has previously been announced, Henry Cavill ("The Tudors") will star as Superman/Clark Kent.
Lane is best known for her performance as a cheating wife in 2002's "Unfaithful." She recently appeared in the family horse racing drama "Secretariat."
She next stars in the HBO feature "Cinema Verite," opposite Tim Robbins and James Gandolfini.
Charles Roven, Emma Thomas, Christopher Nolan and Deborah Snyder are the producers of the film. The screenplay is being written by David S. Goyer based on a story by Goyer and Nolan. Thomas Tull and Lloyd Phillips are serving as executive producers.
The Superman reboot represents a do-over of sorts, after 2006's "Superman Returns" grossed a disappointing $391 million on a $200 million budget. It hits theaters on December 2012.