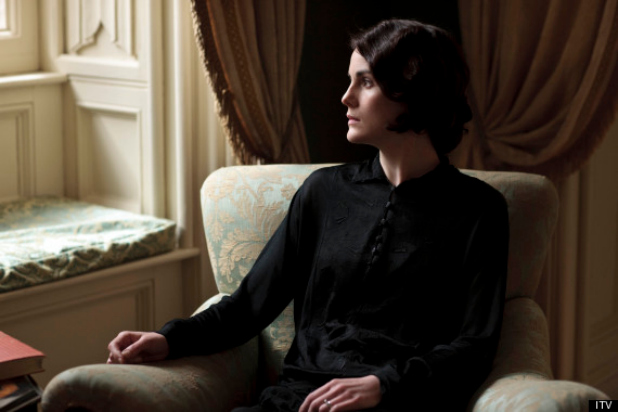 Four season in, "Downton Abbey" is still drawing a crowd.
The Season 4 finale of the series averaged 9.8 million total viewers for the show on British network ITV, the network said Monday.
Also read: 'Downton Abbey' Gets Fifth Season
At its peak, the "Downton Abbey" finale drew 10.5 million total viewers.
The fourth season of "Downton Abbey" will premiere Jan. 5 on PBS.
Also read: 'Downton Abbey' Season 4: The British Reviews Are In
In the meantime, the series has been renewed for a fifth season.