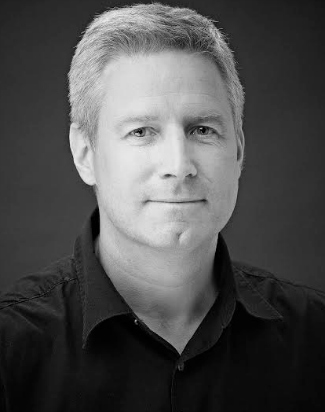 Entertainment One's North American Films President David Reckziegel is leaving the company at the end of the month.
Effective May 31, Reckziegel will leave eOne to launch a new venture that will provide financing and advisory services to companies involved in the media and entertainment industry.
Also read: 'Citadel's' Ciaran Foy to Direct 'Sinister 2' for Blumhouse, eOne
Reckziegel currently directs Entertainment One's North American Film business, which encompasses Canadian and US Film distribution. Reckziegel, who came to eOne in 2007, began his career in the film distribution business in 1999 when he co-founded Les Film Seville with partner John Hamilton.
Prior to entering the film business, Reckziegel worked in corporate finance/mergers and acquisitions with BMO Nesbitt Burns in Montreal and New York, as well as with Omni Capital.
Also read: Hilary Swank's ALS Drama 'You're Not You' Acquired by eOne Films
"This is a bittersweet time for me personally," Reckziegel said in a statement. "I'm excited to launch a new venture that combines what I've learned over the past 25 plus years in the entertainment and investment banking businesses."
He added: "I am extremely proud to have been part of eOne's dramatic growth since 2007 and of what my teams and I have accomplished together, but I know in my gut that it's the right time for me to conquer new challenges in my career. I leave the company in the very capable hands of our current business leaders."