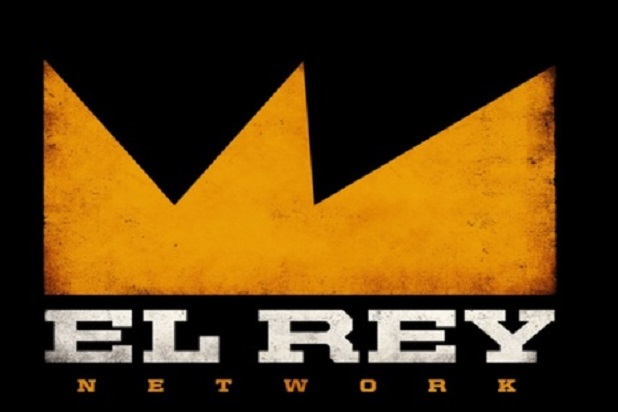 Entertainment One (eOne) has entered a multi-year international distribution agreement with Robert Rodriguez's new El Rey Network, which will find eOne handling the cable network's slate of original scripted programming.
The first project to fall under the deal between independent studio Entertainment One and the El Rey Network, which was launched in December, will be the upcoming thriller series "Matador." The series revolves around Antonio "Matador" Bravo, a playboy soccer player who secretly executes missions for a little known branch of the CIA. The hour-long drama hails from Roberto Orci and Alex Kurtzman.
Also read: Univision Upfront: Robert Rodriguez Announces 'Dusk Till Dawn,' Orci-Kurtzman Series for El Rey Network
Entertainment One will also handle the DVD and EST rights in the U.S. and Canada for the El Rey Network's "From Dusk Til Dawn: The Series," which is based on Rodriguez's film of the same name and is set to premiere in March.
"With its penchant for working with highly-talented, renowned creative partners, Robert Rodriguez's vision for captivating, finely curated content with big production value, and [El Rey Network vice chair] Scott Sassa's seasoned expertise, El Rey is poised to swiftly become one of the top destinations on television," eOne Television CEO John Morayniss said of the pact. "We are thrilled to establish this partnership, expand the global reach of their top-notch content and deliver the most innovative television to our partners worldwide."
Also read: Sundance Channel Developing Family Drama 'Reaching for Heaven' With Entertainment One
In September, Entertainment One announced that it had partnered with AMC Networks to exclusively distribute AMC and Sundance Channel's orginal scripted series internationally.