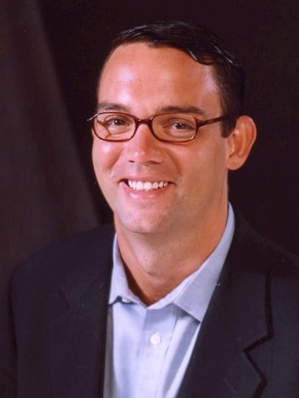 Former PayPal executive Jack Selby is moving from payment processing to moviemaking.
Selby announced on Monday that he has secured $50 million in financing to form Incognito Pictures.
The company will create "genre-agnostic films," budgeted at $10 million or less. The movies will be distributed through a long-term output deal with the Weinstein Co.
Incognito plans to release five to six films a year.
Selby will serve as chairman of the company. He is joined by film producer Scott Stone, who will serve as CEO of Incognito.
This isn't Selby's first Hollywood venture. The co-founder of Clarium Capital formed his own digital production and distribution film venture called Horsethief Pictures in 2009. Among the movies produced by Horsethief were "The Last Rites of Ransom Pride," which starred Jason Priestly, Dwight Yoakam, Scott Speedman and Lizzy Caplan.
Incognito Pictures said it will announce its initial slate of films in February.