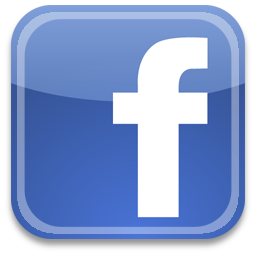 A new privacy feature on Facebook had the exact opposite effect on Wednesday.
The new feature was intended to allow members to see how their profiles appear to other users, but instead it enabled them to read lives chats from various friends, the social networking site said.
After users complained, Facebook suspended the instant messaging service while it worked on fixing the glitch.
"Because of the bug, people could view friends' chat messages and friend requests for a limited amount of time if they manipulated the 'preview my profile' feature in a specific way," Facebook announced on its own Facebook page. "We've fixed that issue and took down …Chat as soon as we became aware of it. We apologize for the inconvenience."
That posting elicited over 2,000 comments, ranging from the appreciative to the profane and over 4,000 'likes."
Within an hour, the company said the error had been fixed and that the chat service was back online.