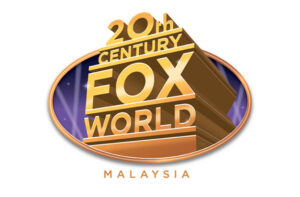 Twentieth Century Fox World is the name of Fox's new theme park in Malaysia, the company said Tuesday. The 25-acre park will feature attractions inspired by Fox movies like "Ice Age," "Alien" and "Night at the Museum."
Fox is constructing the resort in collaboration with Genting Malaysia, which has invested more than $300 million in the project.
They hope to open the facility by 2016.
"The opening of the first Twentieth Century Fox Theme Park at Resorts World Genting takes our rich history of storytelling to a whole new level and will provide an exceptional entertainment experience," Fox consumer produces chief Jeffrey Godsick said in a statement. "People from around the world will gather here in Malaysia to become part of the story and to experience the magic and adventure of their favorite Fox properties."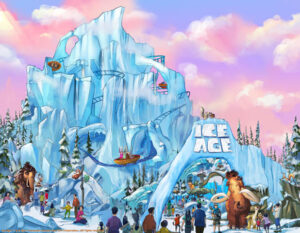 Also read: Fox's First Ever Theme Park Just the Beginning, Studio Consumer Products Chief Says
This summer, Godsick told TheWrap that the theme park, its first-ever full scale resort, "is really the beginning of a global roll out to key territories of larger scale resorts."
With the resort, Fox is entering a lucrative arena long occupied by big studio competitors like the Walt Disney Company and Universal Studios.
"We are definitely interested in looking at emerging markets throughout the world to find additional recreational opportunities," Godsick said then.